New Practice Members at
Covington Chiropractic Acupuncture & Weight Loss Center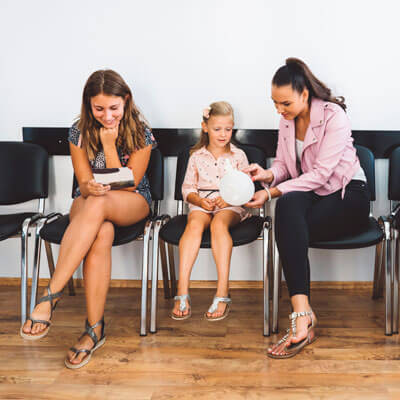 Welcome to Covington Chiropractic Acupuncture & Weight Loss Center! We'll greet you with a smile and let you know you're in the right place to heal. We're all members of the community, and we're here to help you.
Before your first visit, please complete the online registration forms. Bring your ID, insurance card, and any prior imaging when you come to the office.
The Initial Consult
Our intake process consists of two parts. After a warm welcome, our front desk will ensure your paperwork is in order. Your doctor will come into the exam room, introduce themselves, and listen as you explain your issue. We may ask questions about your lifestyle to get a full picture of the problem.
An in-depth health history helps us determine if any underlying problems exist. Lastly, we discuss your health goals and how chiropractic may help you achieve them.
Next step is a thorough physical examination and chiropractic tests. If X-rays are necessary, you'll be referred out. Once completed, your second visit is scheduled as soon as possible.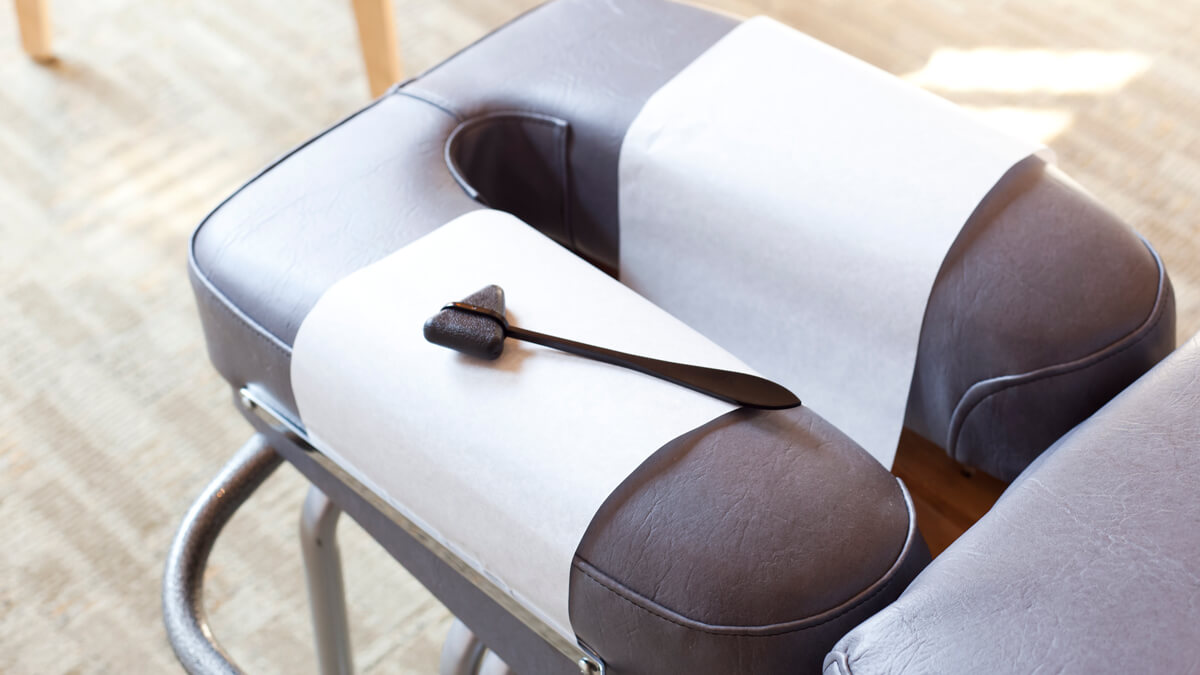 When You Return
The second visit is the report of findings. Your doctor will review your test results with you, explaining what the problem is and how it impacts your body. By the end of this visit, four important questions should be answered:
What do I have?
Can you help me?
How long will it take?
How much will it cost?
After all your questions are answered, the decision to proceed is in your hands.
Financials
The doctor will discuss all financial issues with you, ensuring there are no surprises going forward. We're in network with most major providers, Medicare, Medicaid, and also accept HSA plans. All credit cards, except Amex, are accepted.
We never want cost to prevent practice members from receiving the care they need. Talk to your doctor about other arrangements.
Take the Next Step
Let us help you get healthy, so you can enjoy life again. Start today, contact us for a free, no-obligation appointment today.
CONTACT US »
---
New Practice Members at Covington Chiropractic Acupuncture & Weight Loss Center | (260) 244-3665