About Covington Chiropractic Acupuncture & Weight Loss Center
Fort Wayne Chiropractors Dr. Lori Kirgis and Dr. Jamie Kirgis have been providing care to their community for over 20 years. In 2021, they decided to expand their practice to this location to service more of their neighbors. They want people to know chiropractic should be their first choice for health care.
Providing quality care over and above what you might expect is what you'll receive at Covington Chiropractic Acupuncture & Weight Loss Center. You can be confident knowing you're in the best hands with us.
Our Mission
Our job is to relieve pain and suffering, and help prevent their return by promoting health and wellness for a lifetime. We believe everyone deserves to receive chiropractic health care, from infancy through their adult years.
We always aim to respect your time, as we work to restore and enhance your level of health and awareness. Service to others is the highest calling, and we strive to achieve your confidence and trust.
The ultimate compliment is your referrals, which enable us to help others. We feel this is a special place, staffed by special people, serving special practice members. Our mission is to make you glad you chose us.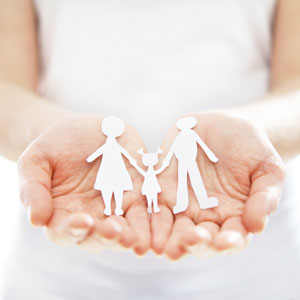 Experience Makes a Difference
People often come to our office after traditional medicine has failed to give them the results they need. In many cases, we find care was based on incorrect diagnoses. This is one of the reasons our examinations are so thorough. We feel fortunate to have been able to completely turn people's lives around.
Our practice members know we will work hard to get them the results they want and deserve. Over the years, we have helped thousands of practice members achieve their health goals. Whatever your issue is, we have the skills and experience needed to find a solution, and get you back to doing what you love.
MEET THE DOCTORS »
Questions? We Have Answers!
Wondering whether chiropractic care will work for you? Book a free consultation to address your questions and concerns. Contact us at (260) 244-3665!
---
About Covington Chiropractic Acupuncture & Weight Loss Center | (260) 244-3665