Chiropractic Care
Natural and holistic, chiropractic is health care focused on the spine and other joints of the body, and their connection to the nervous system.
Proper alignment is necessary for your body to function the way it should. If misaligned, your spine cannot move the way it's supposed to, causing pain and discomfort.
At Covington Chiropractic Acupuncture & Weight Loss Center, our role as chiropractors is to ensure your body is structurally sound and in alignment, allowing healing to take place. Chiropractic addresses the whole body, and we work with you to find the source of your pain, correct it, and help you achieve your wellness goals.
How Could It Help Me?
Your body is a magnificent, self-healing machine, but, like any machine, it sometimes needs repair. Whether from injury, stress or everyday wear and tear, the body can get knocked off balance. If not corrected, these imbalances can cause pain and disease.
It can be difficult, at first, to determine where the issue lies. Our doctors have the knowledge and skills to locate the problem and create a plan to address it. By working with your nervous and musculoskeletal systems, we ensure your body is functioning at a high level.
NEW PRACTICE MEMBERS »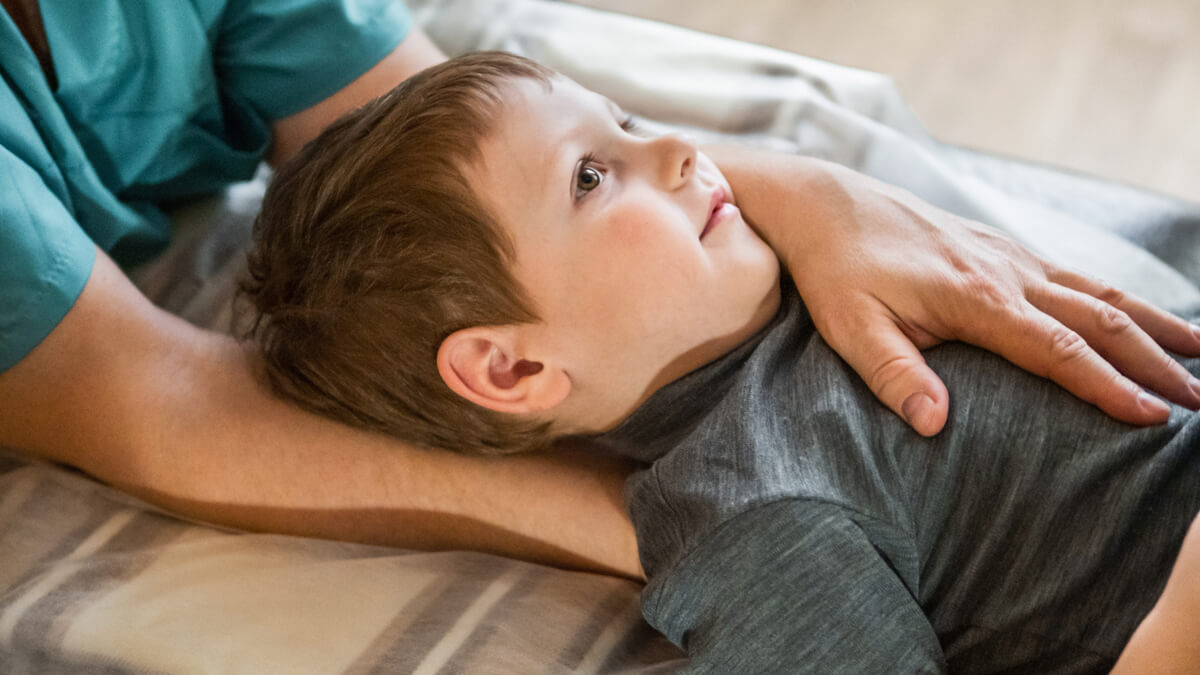 Tools, Techniques and Therapies
All Palmer graduates are trained in the Palmer Package—a group of manual manipulation techniques. These include Diversified, Gonstead, and Thompson Drop Table. Some other techniques that might be employed include Sacro-Occipital Technique (SOT), Activator® Tool, and Pro-Adjuster. We also use the Surface EMG machine to measure muscle tension.
To provide our practice members with the best outcomes, other therapies may be added to your care plan, including acupuncture, spinal decompression, dry needling, and cupping.
The techniques used depend on your condition, pain level, and other factors unique to your issue. Regardless of the technique used, you can see results with the following:
Low back pain
Carpal tunnel
Neck pain
Sciatica
Disc issues
Headaches
Whiplash
Pregnancy discomfort
Pediatric issues
Scoliosis
Sports injuries and more
Ready to Book?
We want to help you get the relief you want and deserve. Contact our office to book your appointment today!
---
Chiropractic Care | (260) 244-3665