Acupuncture at
Covington Chiropractic Acupuncture & Weight Loss Center
When pain is persistent, finding relief that lasts is what you want and need. Sometimes, it may take a combination of therapies to get great results. At Covington Chiropractic Acupuncture & Weight Loss Center, acupuncture has proven beneficial for many conditions.
How Does It Work?
An ancient Chinese practice, acupuncture works with the natural energy, known as Qi, flowing through the body. It's believed that illness results from an imbalance of this energy in the body.
With 350 acupuncture points along the meridians, or energy pathways, these flows can be easily accessed. Inserting thin, hair-like needles in the appropriate combination at these points allows the energy flow to be brought back into proper balance. The body's natural healing abilities can now kick in.
Western practitioners see acupuncture points as places where nerves, muscles and connective tissue can be stimulated. This stimulation increases blood flow and triggers the body's natural painkillers.
NEW PRACTICE MEMBERS »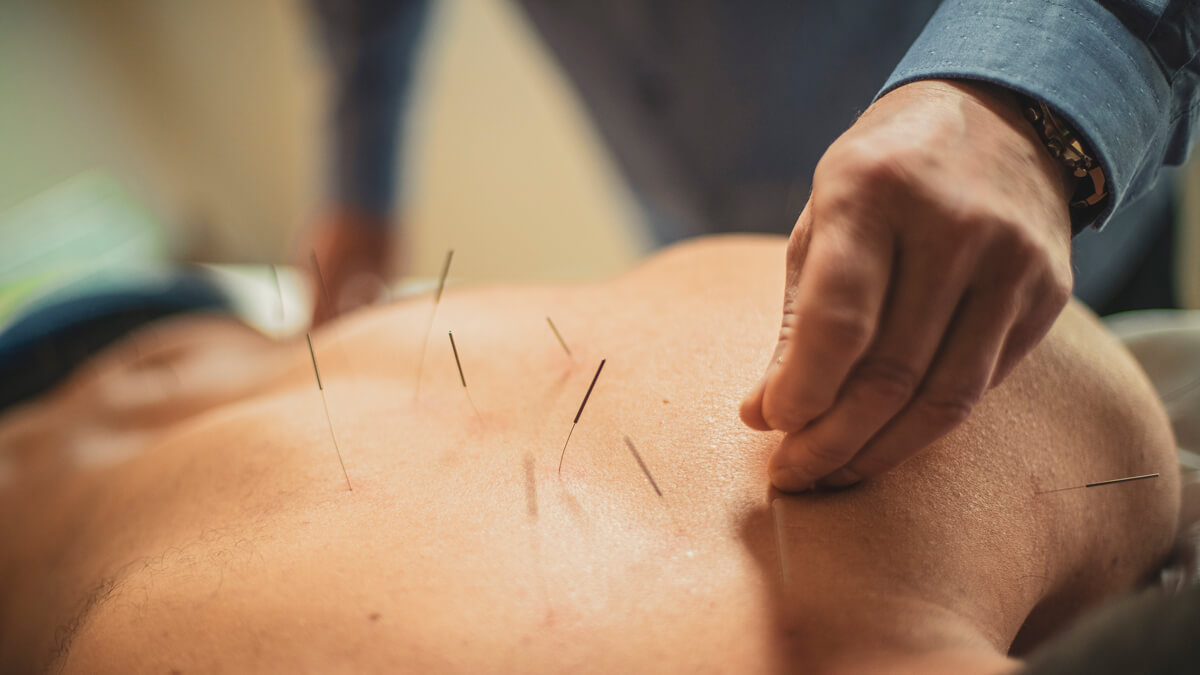 Remarkable Results for Many Conditions
Smoking Cessation
Facial Rejuvenation
Anxiety/Stress
Depression
Fibromyalgia
IBS
Insomnia
Menopause
Back Pain
And More!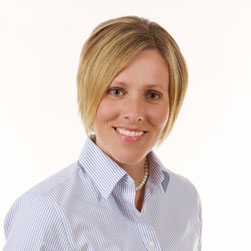 Our Licensed Acupuncturist
Dr. Lori has been utilizing Acupuncture for treating people in the Columbia City area for over 15 years. Dr. Lori is a licensed Acupuncturist in the state of Indiana and has had amazing results in treating numerous conditions such as smoking, muscle and joint pain, insomnia and stress to name a few. According to WHO (World Health Organization) acupuncture is effective for treating 28 conditions, while evidence indicates it may have an effective therapeutic value for many more. People with tension headaches and/or migraines may find acupuncture to be very effective in alleviating their symptoms, according to a study carried out at the Technical University of Munich, Germany. Another study at The University of Texas M. D. Anderson Cancer Center found that twice weekly acupuncture treatments relieve debilitating symptoms of xerostomia – severe dry mouth – among patients treated with radiation for head and neck cancer.
Chiropractic and Acupuncture Work Together for You
Chiropractic and acupuncture both work to remove blockages in the nervous system and relieve the stress that's causing your problem. Using these therapies in conjunction enhances the benefit to the affected areas, reducing pain and encouraging better healing. Adjustments go deeper, and hold longer, after an acupuncture session.
Take the Next Step to Better Health
Acupuncture is a natural and holistic system of healing that, together with chiropractic care, can provide pain relief, increased function, and faster healing. When added to your care plan, you'll likely feel better faster, and stay that way longer! Contact us to schedule an appointment.
---
Acupuncture Fort Wayne IN | (260) 244-3665