Family Wellness at
Covington Chiropractic Acupuncture & Weight Loss Center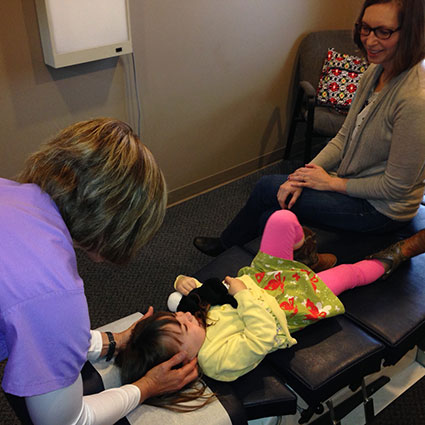 At Covington Chiropractic Acupuncture & Weight Loss Center enjoy our state of the art chiropractic facility and discover the true wellness lifestyle! Drs. Lori and I will show you the natural way to better health without resorting to the use of expensive prescription medications. We are convinced that after one visit to our office you will see why chiropractic is the safe and effective alternative to back surgery.
We provide a whole host of solutions to help you get over your current condition and feel better than you have before! Chiropractic care covers a wide range of issues including neck pain, back pain, numbness, sciatica, sports and repetitive motion injuries, and much more!
NEW PRACTICE MEMBERS »

Kids and Chiropractic is also one of our
greatest passions!
Surprisingly, the first stress placed on a child's spinal column is during the birthing process. Equally surprising is the fact that 26% of children surveyed at school reported a history of back pain. A child's spine is frequently subjected to repeated forces in the process of learning to walk as well as a multitude of childhood mishaps, sports related injuries, and postural strains. Many adults that come to a chiropractor's office show evidence of childhood in-juries to their spine that are a contributing factor for their pain today. This is why it is important to have your child's spine checked regularly for any signs of spinal imbalances or misalignments. Light pressure is usually all that is needed to adjust a child's spine. So the next time you come to our office, bring your children. The few minutes you invest in your child's spinal checkup may save them needless suffering now and in the future.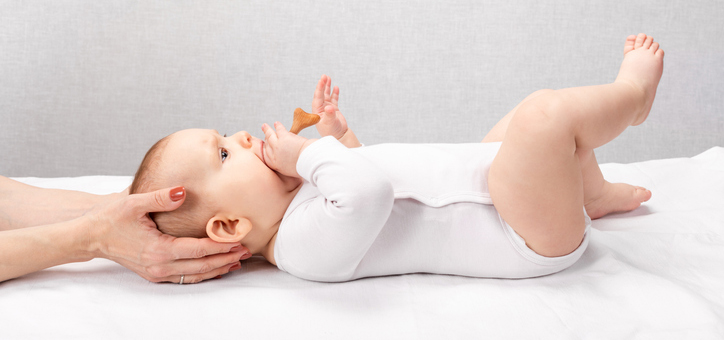 The Importance Of a Healthy Lifestyle
In addition, we will educate you about the importance of a healthy lifestyle, including exercise, diet, and nutrition. We want to be your complete health and wellness provider in Fort Wayne and the surrounding area. Come see why Covington Chiropractic Acupuncture & Weight Loss Center is different from other healthcare providers in Fort Wayne. Chiropractic can make a difference in your life! We are interested in your long-term health and wellness, not just a quick fix to mask back pain or neck pain. Drs. Lori and I are committed to being the very best Care Providers in the surrounding area and have already helped many in the Fort Wayne area experience natural healing without surgery or drugs!
---
Family Wellness Fort Wayne IN | (260) 244-3665